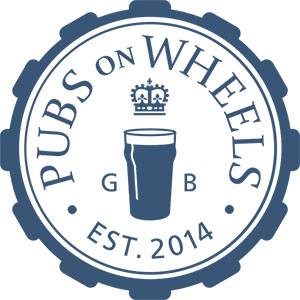 Accommodation: FOOD AND BEVERAGE
venues: Festivals and Events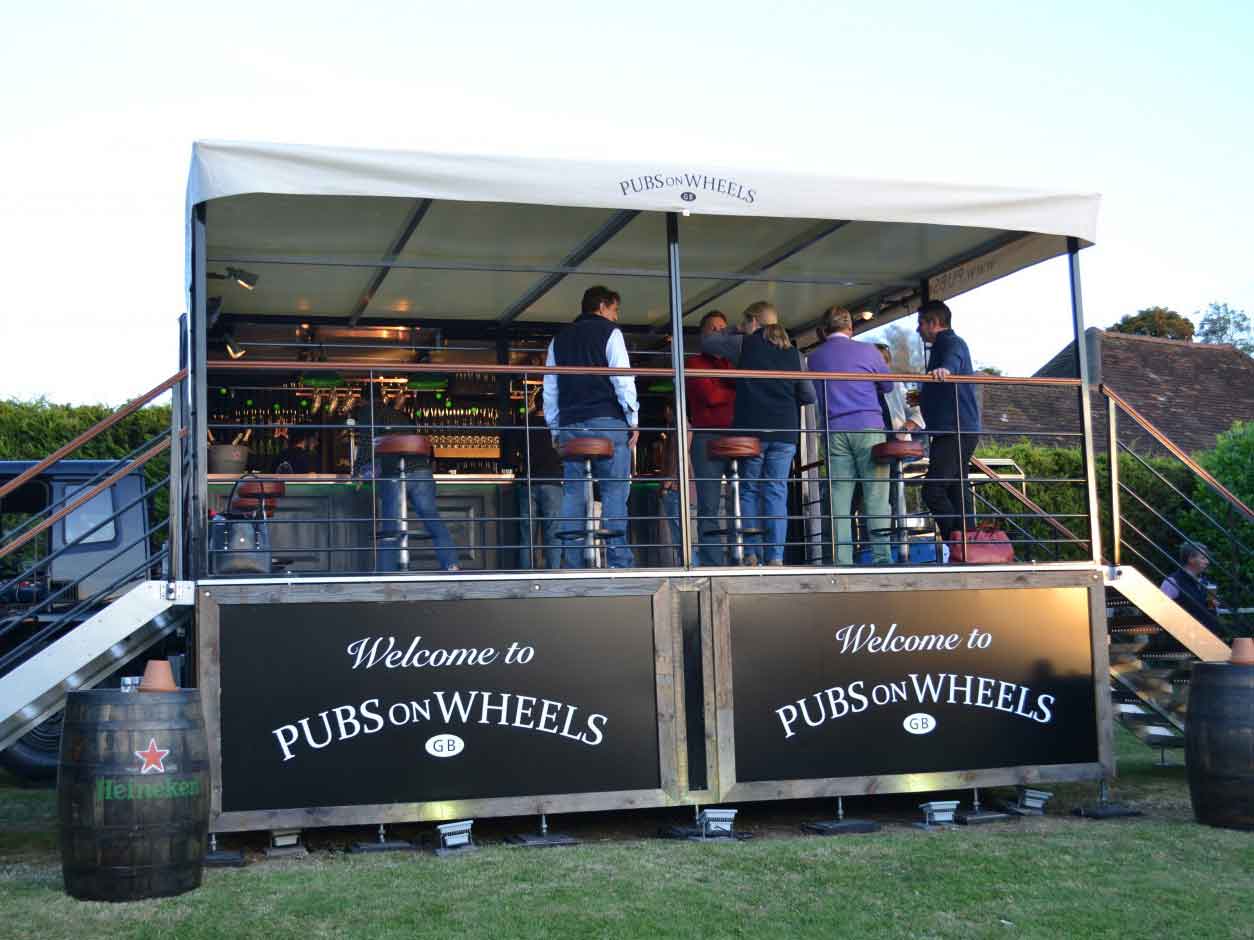 ABOUT PUBS ON WHEELS
Pubs on Wheels provides a unique bar experience set right at the heart of your festival or event.  Using converted ex-military Bedford lorries the bars can be set up and operational in four hours and come complete with experienced bar staff.
WHAT  DO THEY PROVIDE?
The bar itself stocks a wide variety of beverages to order; including wines, beers and spirits, and delivers up to 400 pints per hour.
The unit comes complete with canopy and seating area, complimenting any seating arrangements which surround it.  In addition music and satellite-enabled wifi are available to ensure that visitors stay in touch no matter where the location.
An experienced provider, Pubs on Wheels were awarded Caterer of the Year at the 2016 NOEA awards.