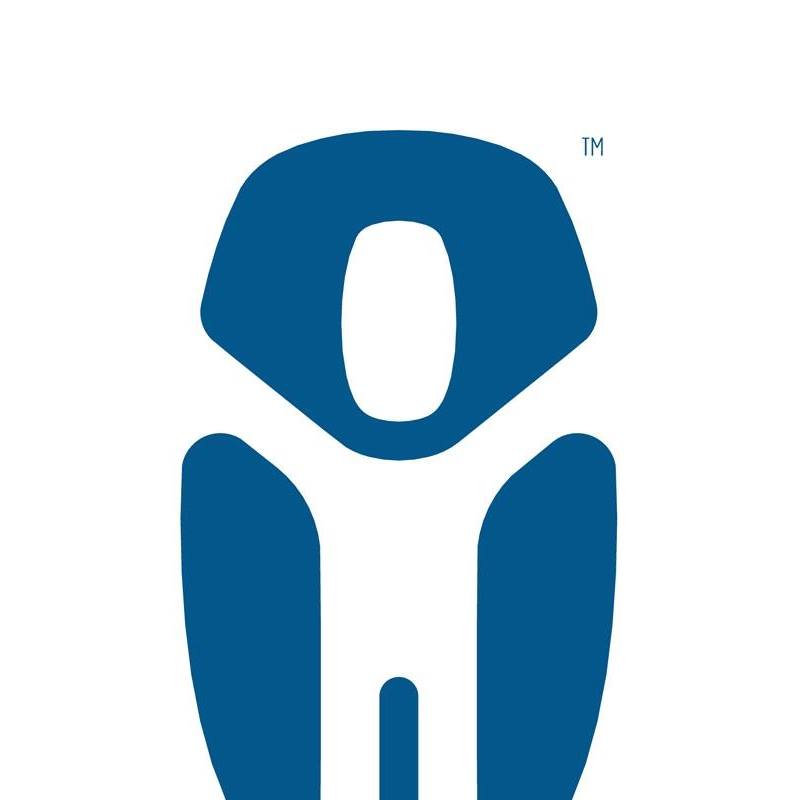 Accommodation: GLAMPING PODS
venues: hire only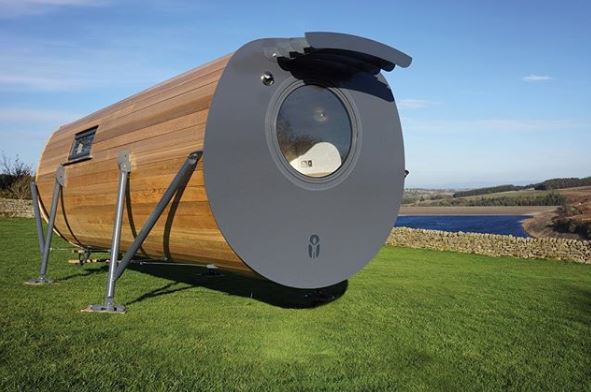 ABOUT ANTHROPODS
Anthropods are designed and built in Britain to produce high-end living / glamping accommodation suitable for temporary accommodation, events and festivals.
WHAT ACCOMMODATION DO THEY PROVIDE?
An Anthropod combines flexible use of space with a range of quality fit-out options to suit any market, all in a stylish, modern package. It addresses the need for luxury out-of-home leisure or work space without the need for planning permission. Anthropods can be located on uneven ground and with minimum ground work and the pods are easily re-relocatable on site.
The Pods contain 2, 4 or 6 berths, shower and toilet, dining area and cooker, fridge and wood burning stove.
Anthropods are designed to be equally at home in warm or cold environments enabling year round usage in a variety of climates, and are available in either on-grid (linked to mains electrics) or off-grid (solar panels / LPG gas) versions.
.