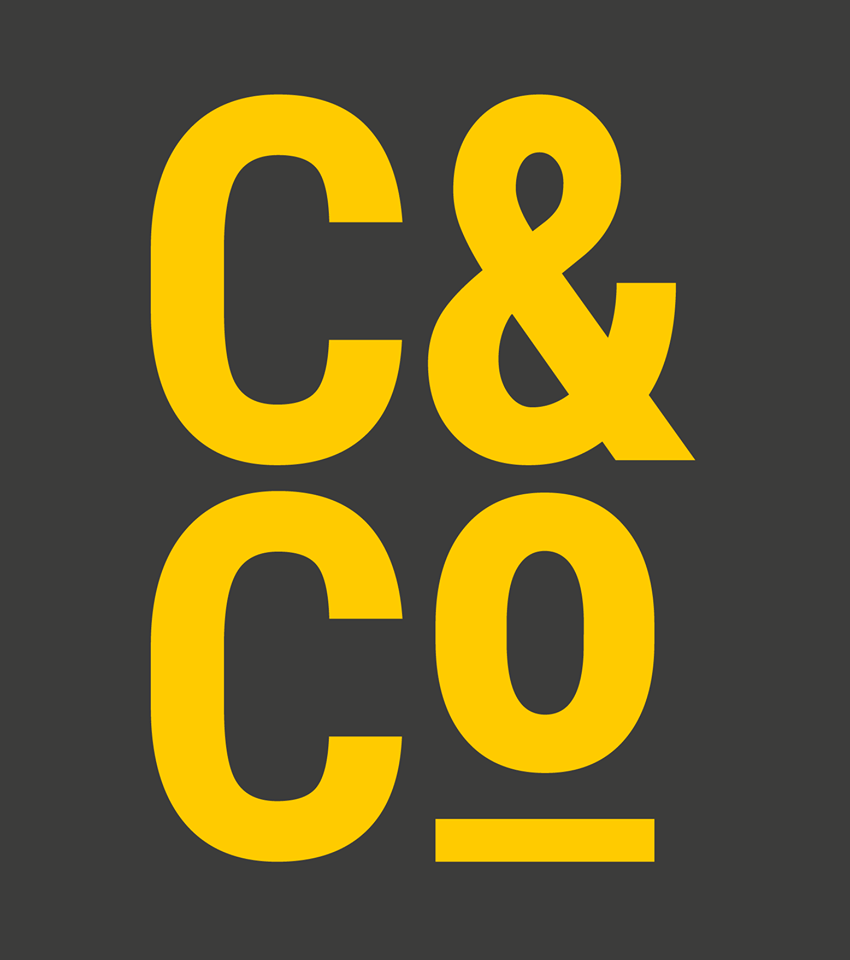 Accommodation: Container based glamping
venues: music and motorsport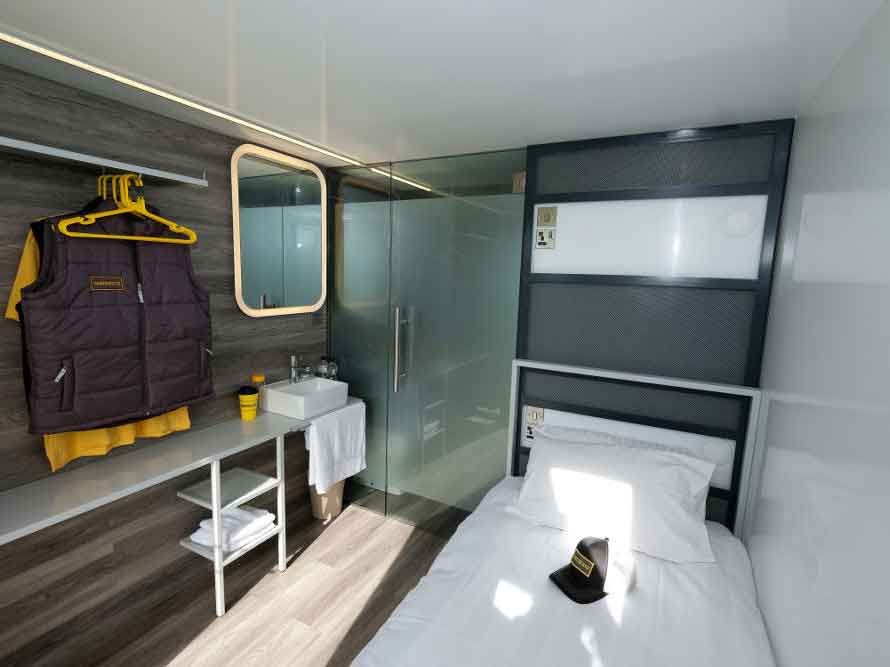 ABOUT CABOOSE & Co.
Caboose & Co. provide top end glamping accommodation for festivals and events using rooms built into shipping containers.  Each room comes with all the features you'd expect from a permanent hotel including an en-site bathroom with toilet and shower, and proposer beds.
WHAT ACCOMMODATION DO THEY PROVIDE?
Caboose and Co. provide two options; The Rocket which provides two en-suite bunk rooms sleeping up to four people, and the Scotsman which comprises a double en-suite room sleeping up to two.
Both options come with sun terrace and canopy.