Campeazy Pre-Pitched Tents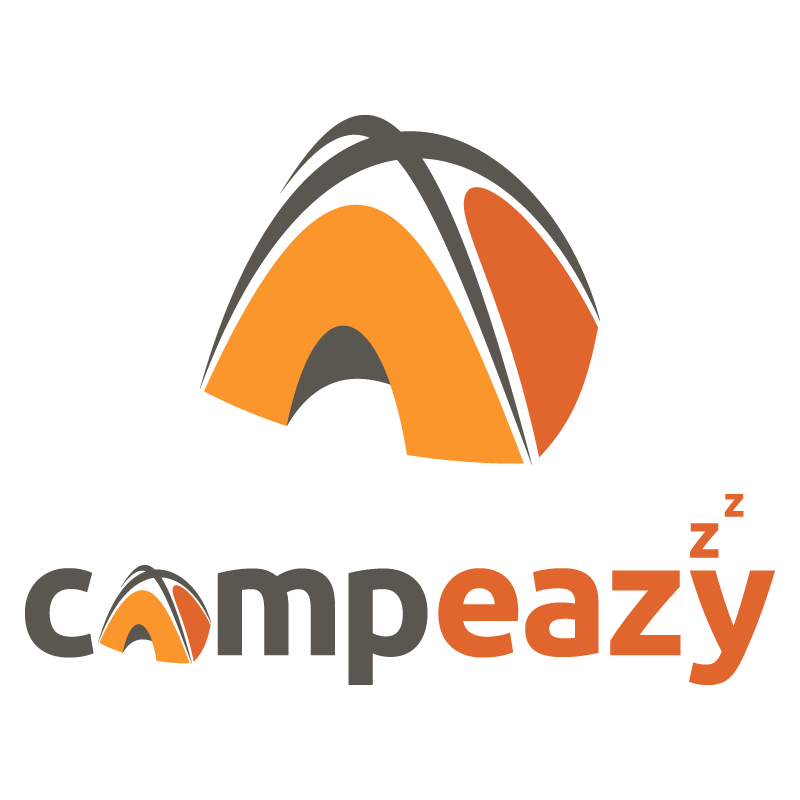 Campeazy Pre-Pitched Tents
Accommodation: Tented Accommodation
venues: music and Motorsport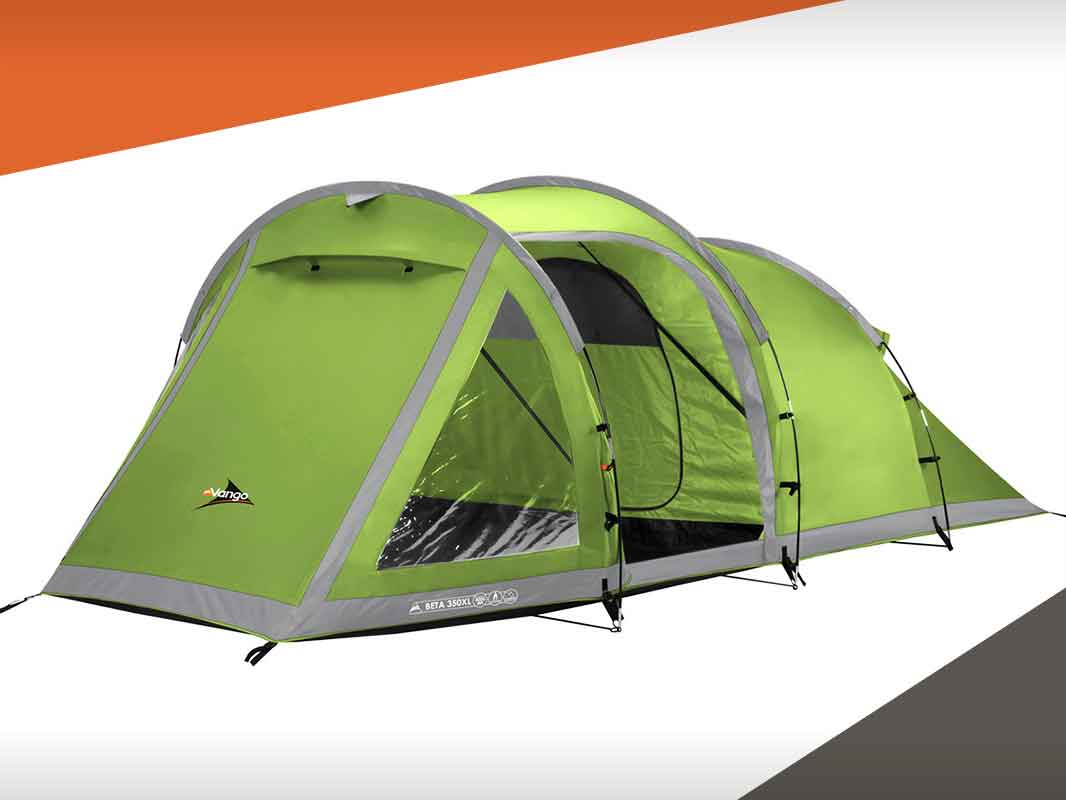 ABOUT CAMPEAZY PRE-PITCHED TENTS
Campeazy provides pre-pitched camping accommodation for festivals and events in the UK.
Festival and event goers simply turn up to thier pre-booked and pre-pitched accommodation, saving the hassle of having to tranpsort and put up your own accommodation.  It also mean you dont miss a moment of the action you're attending.
 WHAT ACCOMMODATION DO THEY HAVE?
Campeazy provide a range of high quality pre-pitched tents at various events across the UK.  The tents are spacious with generous head room, separate bedrooms and a living area, allowing for a relaxing and comfortable stay.  Options are available for 2 or 4 people and packages include bedding.