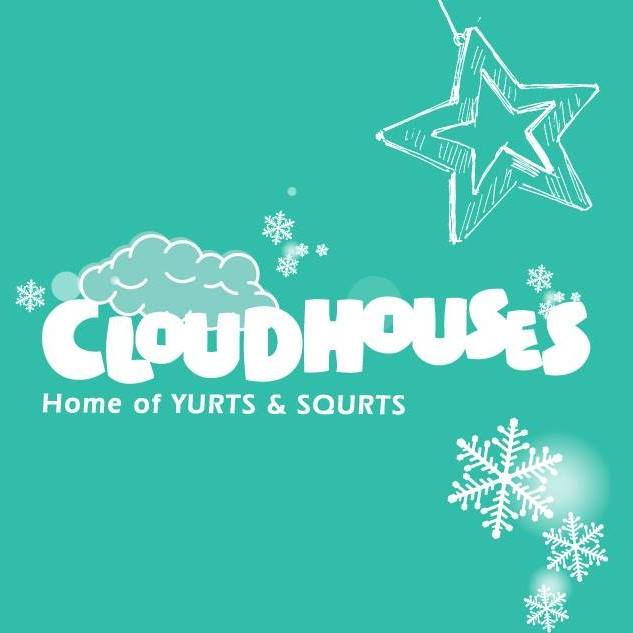 Accommodation: Yurts and Squrts
venues: music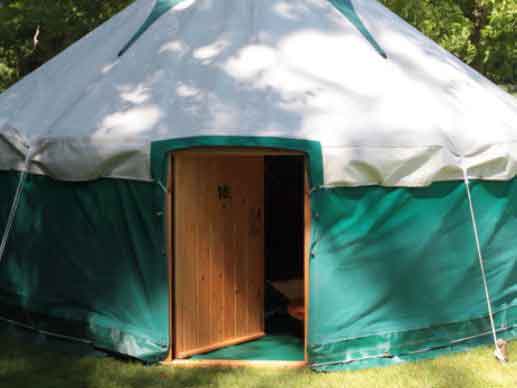 ABOUT CLOUDHOUSES
Cloudhouses provide Yurts and Squrts to festivals throughout the UK and Ireland.  Furnished Yurts come with all the luxuries including locking door, wooden double beds, the best quality Egyptian cotton bed linen, fluffy towels and even the option of adding wine coolers!
WHAT ACCOMMODATION DO THEY PROVIDE?
Cloudhouses provide Yurts in a number of sizes from 12 to 20 foot diameter, sleeping up to 9 depending on bed configuration.
In addition Cloudhouses have developed the Squrt, the miniature Yurt, which is perfect for 2 people to share.
If that's not enough Cloudhouses also supplies Bell tents, Royal Indian Shikar tents and Bedouin tents.
All accommodation comes with the option to be fully furnished and the larger structures come with real beds for added comfort, and other luxuries such as a 13amp power supply.  Mattresses are custom made, and there is even a beauty parlour with gilt mirrors, chandelier, GHD hair straighteners, hair dryers and usb charging points.