Deer Shed Festival Information
GENRE: GREAT FOR FAMILIES
DATES: 26 – 29TH JULY
LOCATION: BALDERSBY PARK, TOPCLIFFE, NORTH YORKSHIRE
WHY CHOOSE DEER SHED FESTIVAL?
Deer Shed was founded by husband and wife team Oliver Jones and Kate Webster to offer a progressive and contemporary programming within a safe and secure environment suitable for their children to explore, and the festival is now billed as "the ultimate family festival"
Deer Shed focusses on offering a great time for everyone, both kids and adults joining in together. There's no kid's only area, the whole site is accessible to everyone.
With a range of over 125 workshops appealing to all interests, whether you're arty, crafty, sporty, or into science; as well as Comedy, theatre, literary talks, cinema screenings and singalongs are all on the ever-expanding menu of festival goodies.
Finally, the music line-up, promises to be as thrilling and contemporary as any you'll find at any UK festival – it's just that you can share that thrill with your kids and feel perfectly safe at the same time.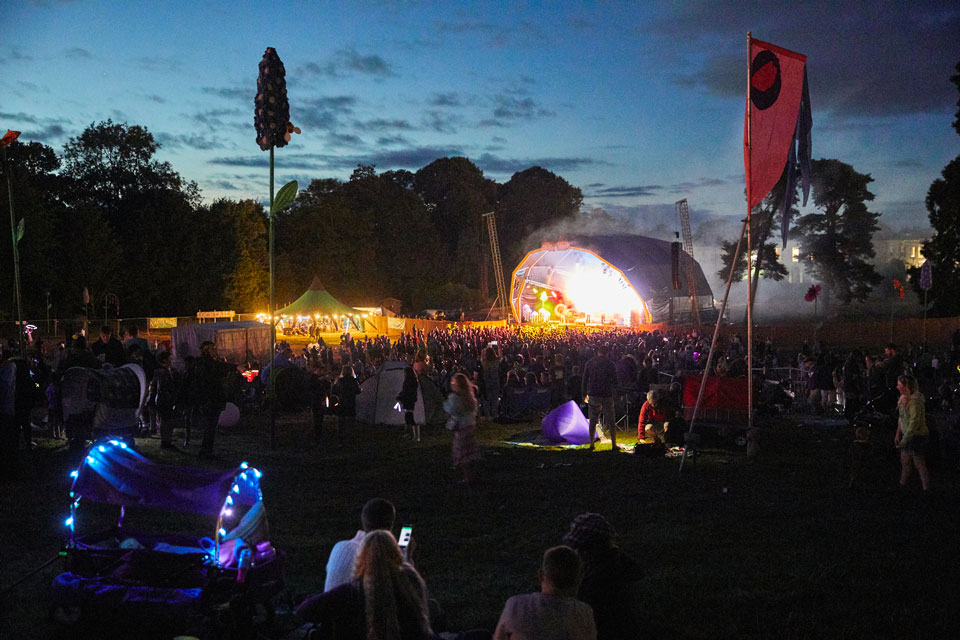 OTHER INFO
HOW TO GET THERE 
From North, South or West take the A1(M) and exit at junction 50, and take the A61 towards Thirsk. Take the first right on the A61 towards Baldersby St James. After 3 miles turn left at Gate 1 into the festival site.
From the North-East or East exit the A168 at Topcliffe going straight through the village turning right immediately after the bridge onto Park Road and then right at the T junction. After 1/4 of a mile turn right at Gate 1 into the festival site.
The nearest train station to the festival site is Thirsk, seven miles away. Thirsk is on the main East Coast Main Line which runs from Kings Cross in London to York and onwards to Edinburgh.
A limited shuttle bus runs from Thirsk train station to the festival site. The shuttle runs inbound from 1pm to 9pm on Friday and outbound on Sunday from midday to 7pm – just look out for a bus in the main car park with the festival logo in the window.
Below are some local taxi companies who can take you from the station to the festival.
Comfy Cabs 07974 200336
Dale Taxis Of Thirsk – 01845 522 745
Chapmans Taxis – 07960 568 299
WHERE TO PARK 
Car parking is charged at £15 paid in cash on first entry to car parks. Please have payment ready in advance. You will not be recharged if you leave and return.
Parking for live-in vehicle is via Gate 1, not Gate 2.
Accessible parking is available via Gate 1. The entrance is clearly marked – please have any badges clearly displayed to help our parking staff direct you.
Trolley hire is available from all 3 car parks.
HOW TO BOOK EVENTS 
To book festival tickets visit Deer Shed Festival