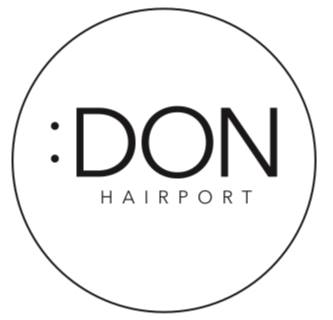 Product: MOBILE FESTIVAL SALON
venues: Festivals and Events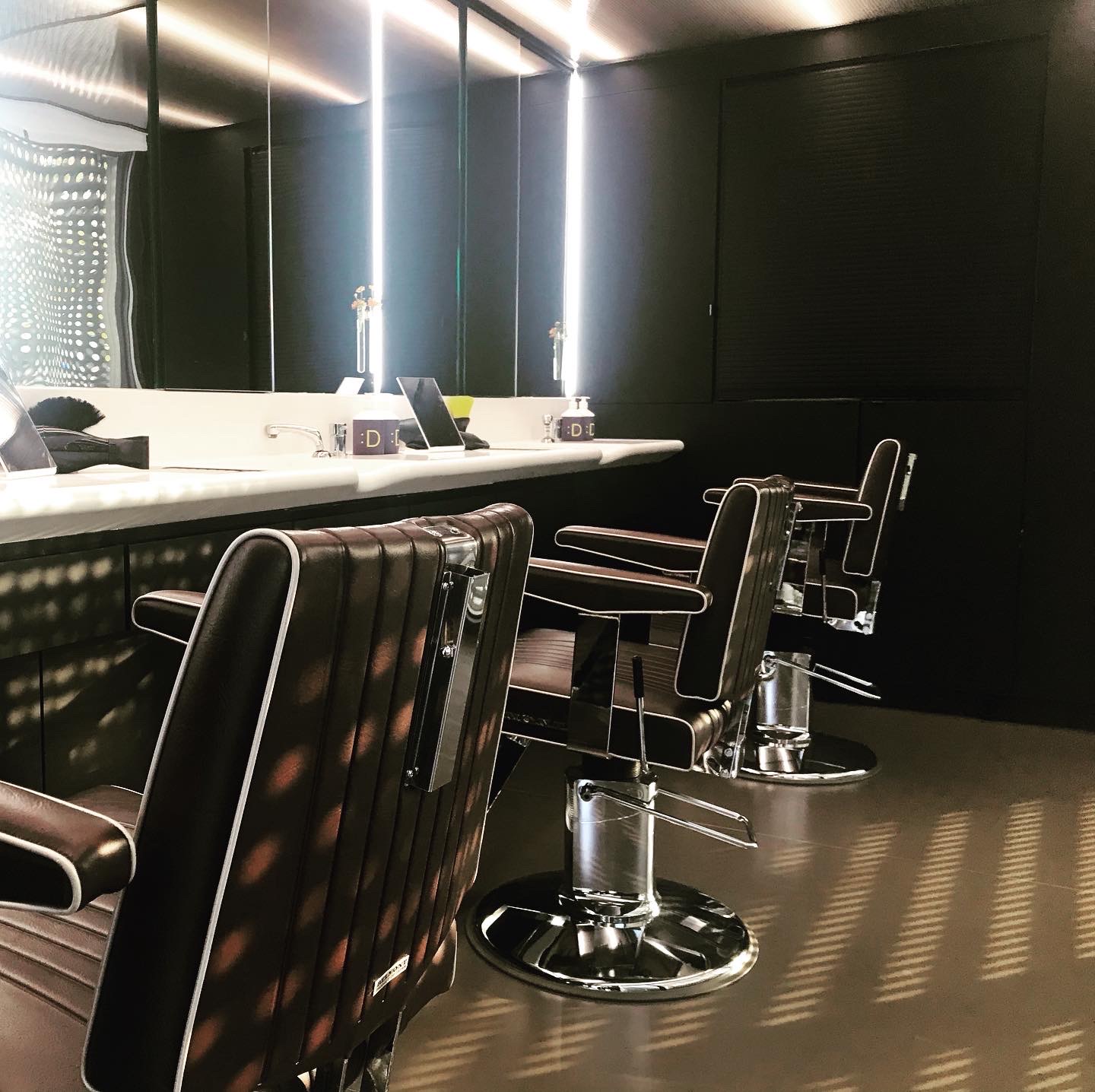 ABOUT DON HAIRPORT
Don Hairport provide a unique, mobile, purpose-built hair and beauty salon.  The unit is ideal for festivals and events, being trailer mounted as well as carrying its own water supply and so is self-sufficient in that regard.
WHAT DO THEY PROVIDE?
Don Hairport provide hair and beauty services to festivals and events in the UK.
The trailer mounted unit comes with 3 cutting stations, luxury salon chairs, full mirrors, backwash sinks and a waiting area.  As well as providing hair washing and cutting services Don Hairport can also provide festival hair-up and makeup, as well as manicures and pedicures.