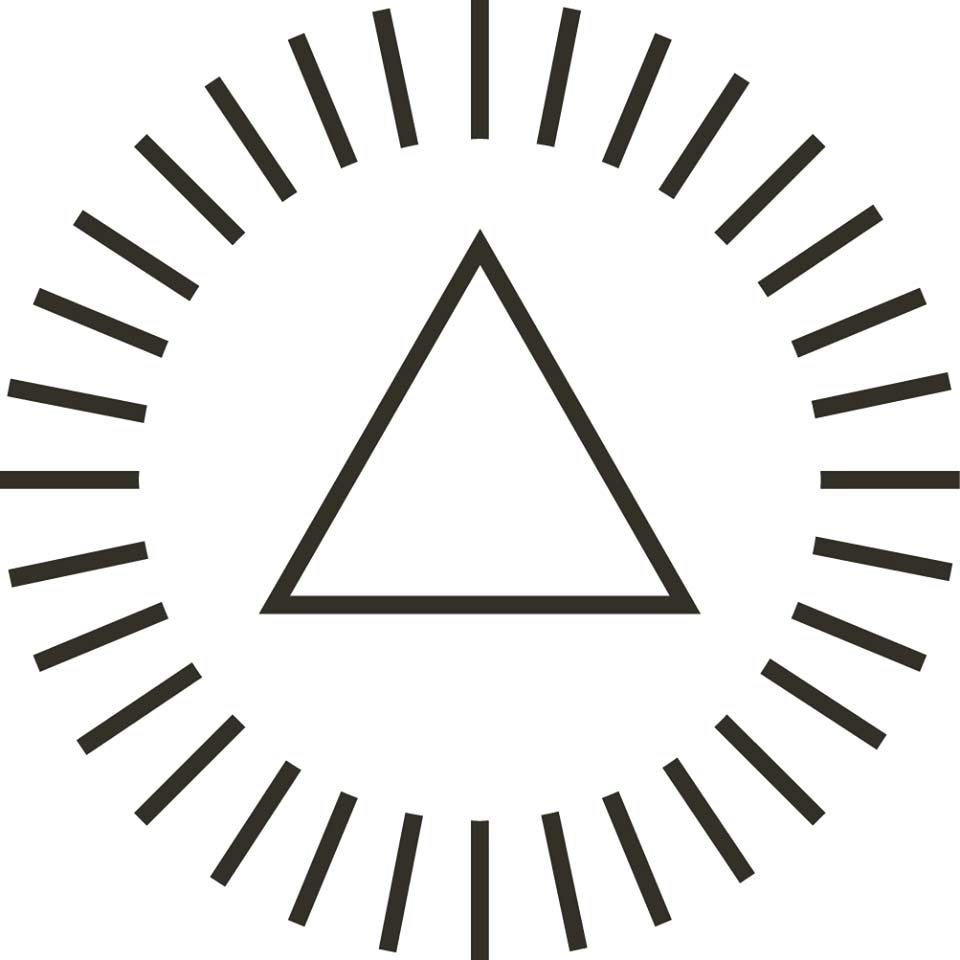 Accommodation: Tipis and Yurts
venues: music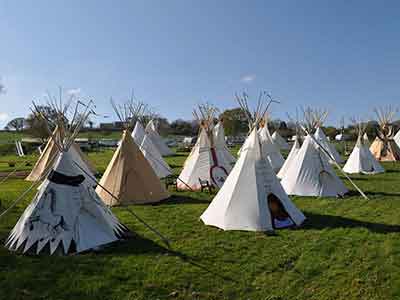 ABOUT HEARTHWORKS
Hearthworks provides Tipis based on the traditional North American (Sioux) style, updated and improved over the years including the pioneering use of the Tipi rain catcher into the UK.
They also provide central Asian style yurts, initially sourcing the timber work from local coppiced woods in Somerset, and keeping the traditional Turkic style with curved roof poles and a steam-bent roof-wheel.
WHAT ACCOMMODATION DO THEY PROVIDE?
Hearthworks  provides a range of Tipis sleeping from 1 person up to 15 and Yurts sleeping from 1 to 9 people.  Depending on the festival and accommodation a range of furnishing options are available starting with unfurnished and reaching the VIP level of Luxury furnishings package which includes 13amp electric sockets, raised futon beds and wooden tables and chairs for use outside your accommodation.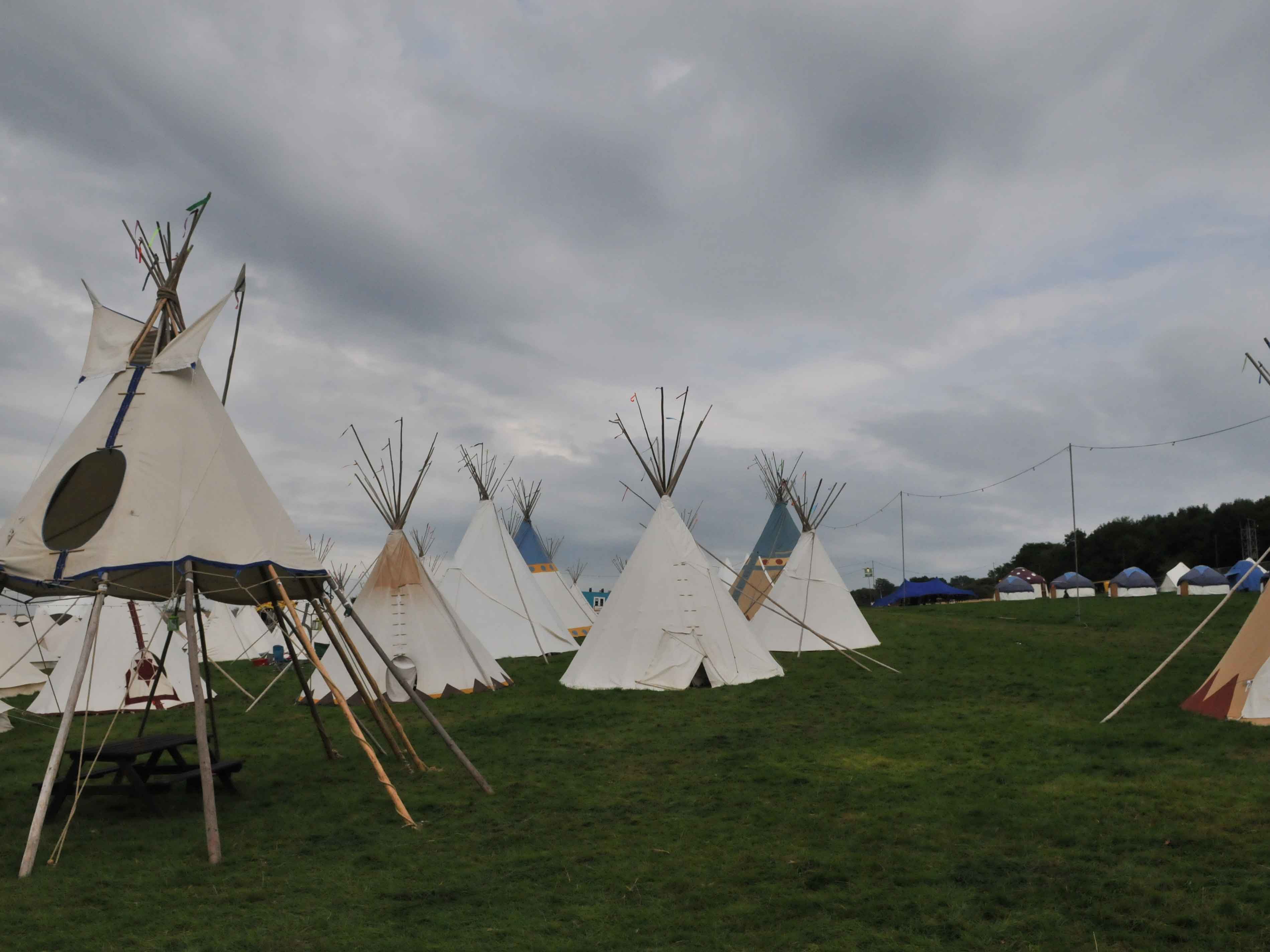 WHICH FESTIVALS AND EVENTS ARE THEY GOING TO?
Hearthworks will be attending over 20 festivals in 2019 including Boomtown, Camp Bestival, Rewind, The Isle of Wight, Latitude and of course Glastonbury where they created the Ancient Futures venue one of the legendary Green Fields at Glastonbury.
Ancient Futures hosts a programme of inspirational talks, workshops, films and performances, celebrating traditions from around the globe. Helping people to listen in wonder to tribal tales of creation; to rediscover through song their native hearts; to walk the ancient pathways in this modern world; to dance into the night with vibrant roots, folk and world music; and to celebrate our global cultural heritage.