Just So Festival Information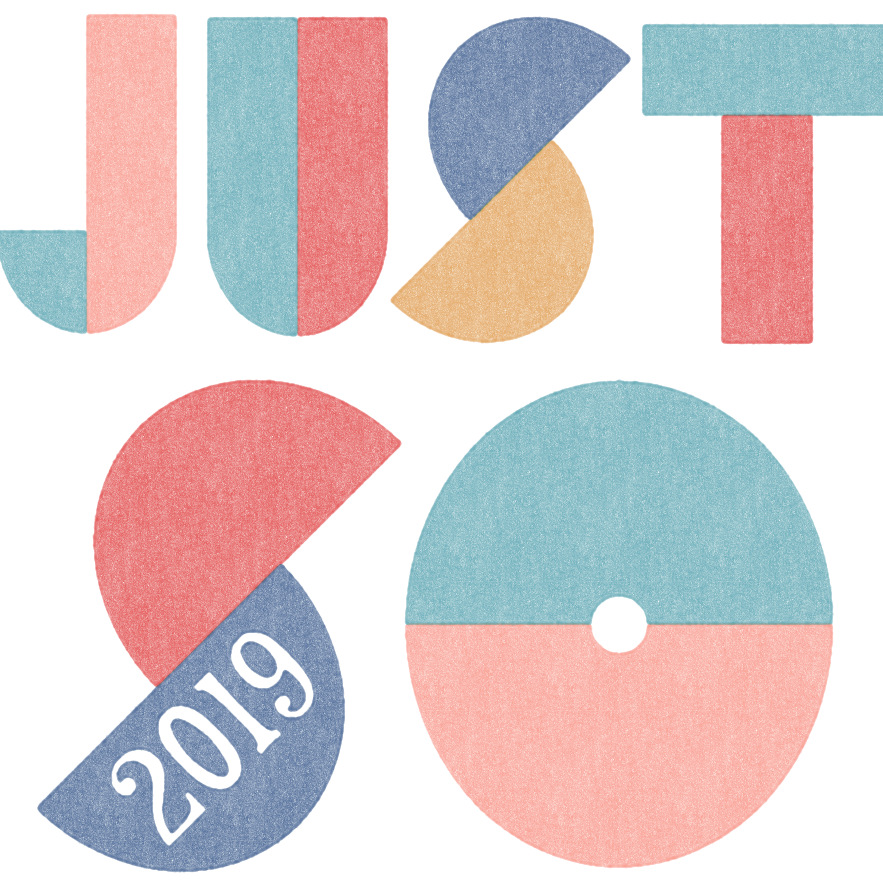 GENRE: GREAT FOR FAMILIES
DATES: 16 – 18TH AUGUST
LOCATION: Rode Hall Estate, Scholar Green, Cheshire, ST7 3QT
WHY CHOOSE JUST SO FESTIVAL?
Rowan and Sarah set up Just So Festival in 2009 to create a spellbinding weekend where families could step out of their day to day lives, be immersed in incredible stories and moments of wonder together, and experience world class, breathtaking outdoor arts.
Now in its 10th year, Just So is dedicated solely to children and their families, offering astonishing arts and unique experiences. An annual, intimate, weekend-long festival, Just So is an imaginative outdoor adventure like no other. The festival provides a magical experience where art, music, literature, theatre and dance are embedded and entwined in a beautiful and wondrous landscape.
Underpinned by the Tribal Tournament, the most bonkers competition in the land, it takes audiences (from bumps to great grandparents) on a unique expedition of mischief and mayhem, to lands full of magical midnight feasts, curious creatures, raucous pillow fights, hidden retreats, top notch food, drink and boutique camping options and breathtaking beauty.
just So Festival is renowned as one of the top family festivals in the world and the best place to see the best new outdoor arts each year, with sister festivals in New Zealand and Brazil.
Just So Festival returns once again to the stunning Rode Hall Estate on 16/17/18 August 2019.


OTHER INFO
HOW TO GET THERE 
The closest train station is Kidsgrove, about 3 miles away from the festival.  From the station taxi are available on:
Grove Taxis 01782 788008 – Accessible taxis available
Kidsgrove Taxis 01782 775775
If you're coming by car the post code is ST7 3QT and also please note the information about parking below. The festival encourages car sharing and also works with charity Energy Revolution to balance fossil-fuel travel miles to the festival, please see their booking page to make an energy balanced donation.
If you're travelling by bus please use 'Rode Heath, Sandbach Road, Village Hall' as your destination.
WHERE TO PARK 
Free parking which opens at 12 noon (please do not arrive an earlier than this).  The Camp site is about a 5 minute walk from the parking area and trolley hire is available
HOW TO BOOK EVENTS 
To book festival tickets visit Just So festival