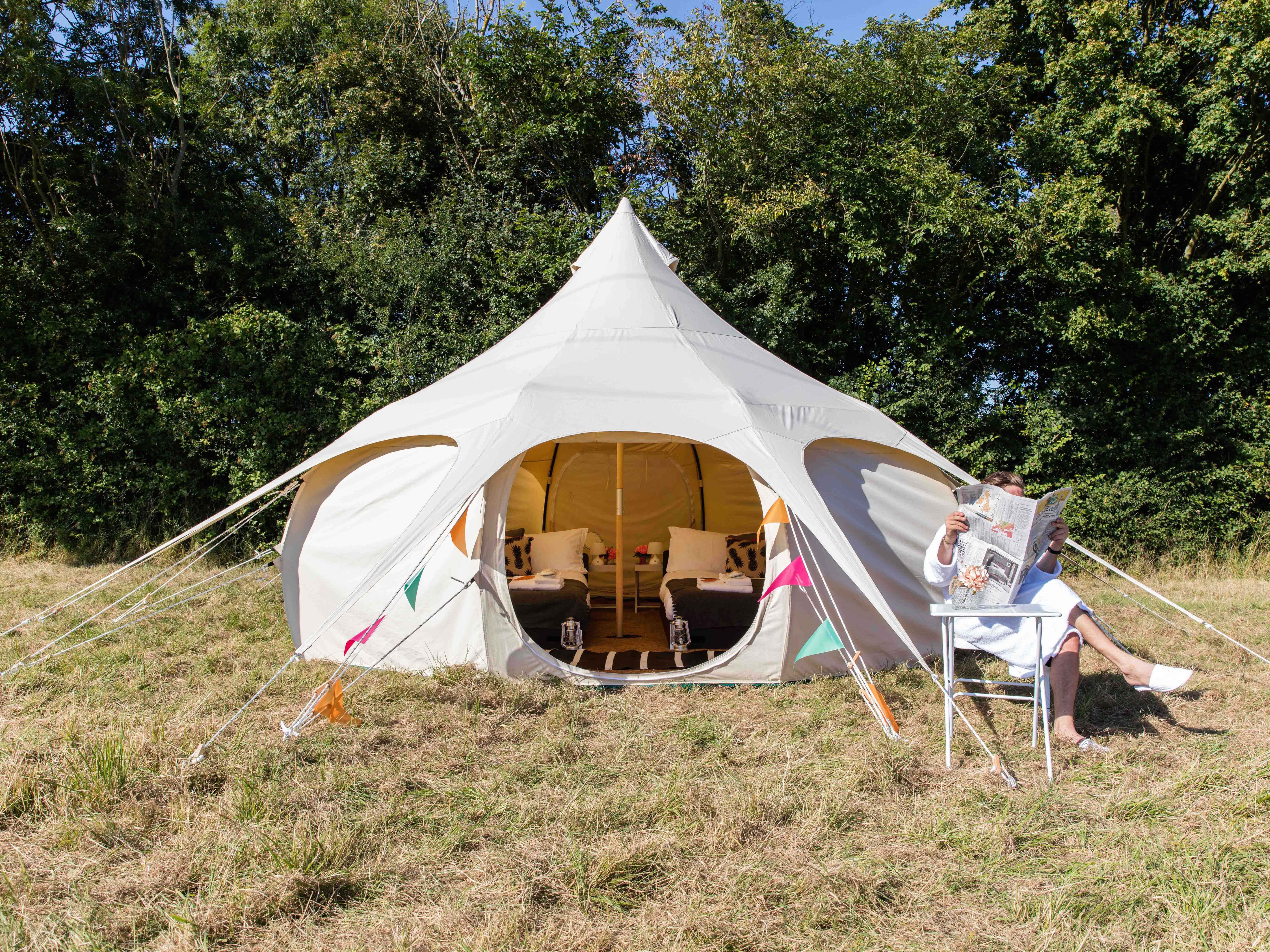 GENRE: ROCK & POP
DATES: 7 – 11TH AUGUST
LOCATION: Trebelsue Farm Watergate Bay, Newquay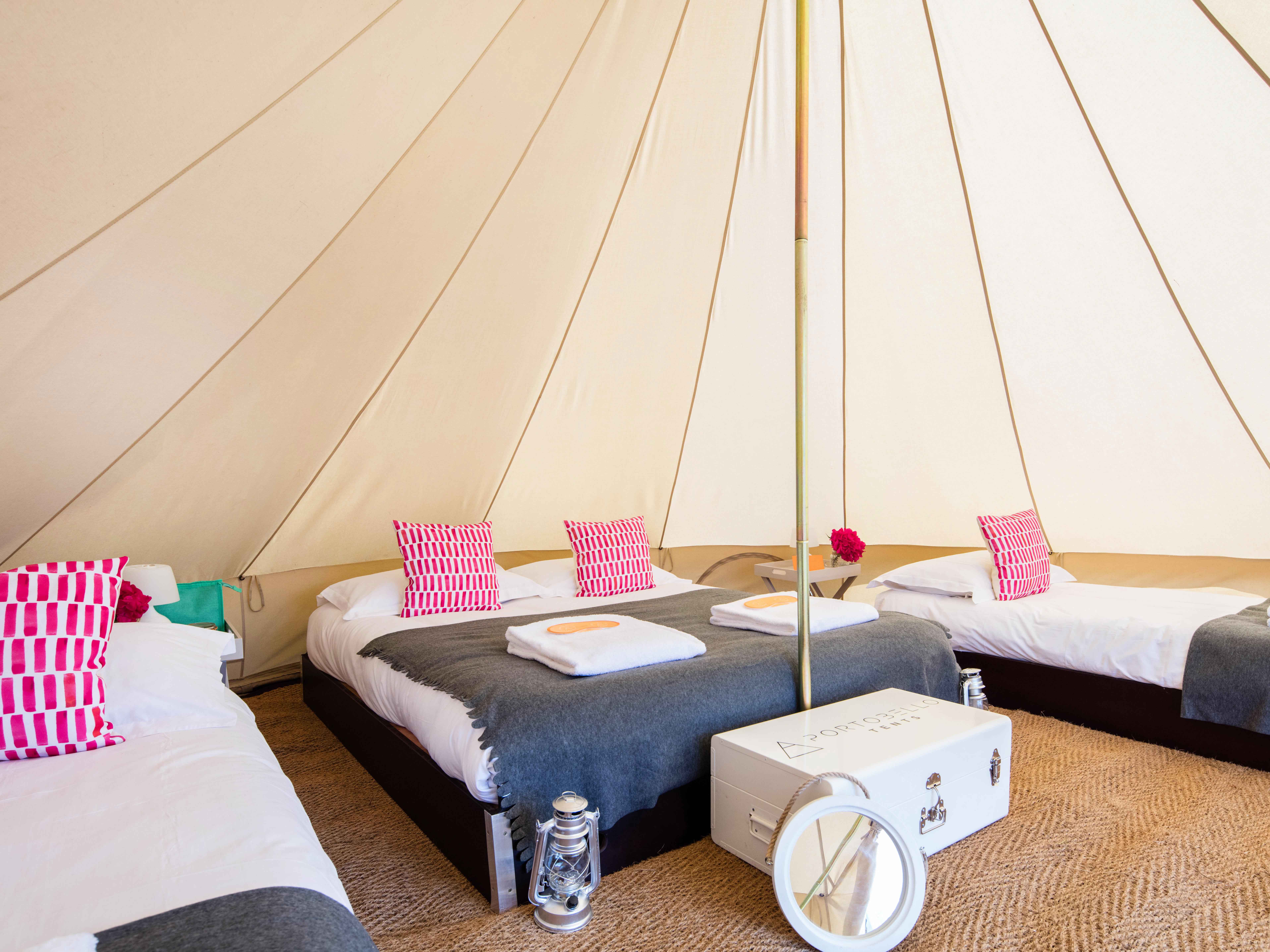 ABOUT LOTUS BELLE TENTS
The Lotus Belle Tents combine the best features of a Yurt and Bell tent to produce a spacious centrally supported tented accommodation with plenty of headroom.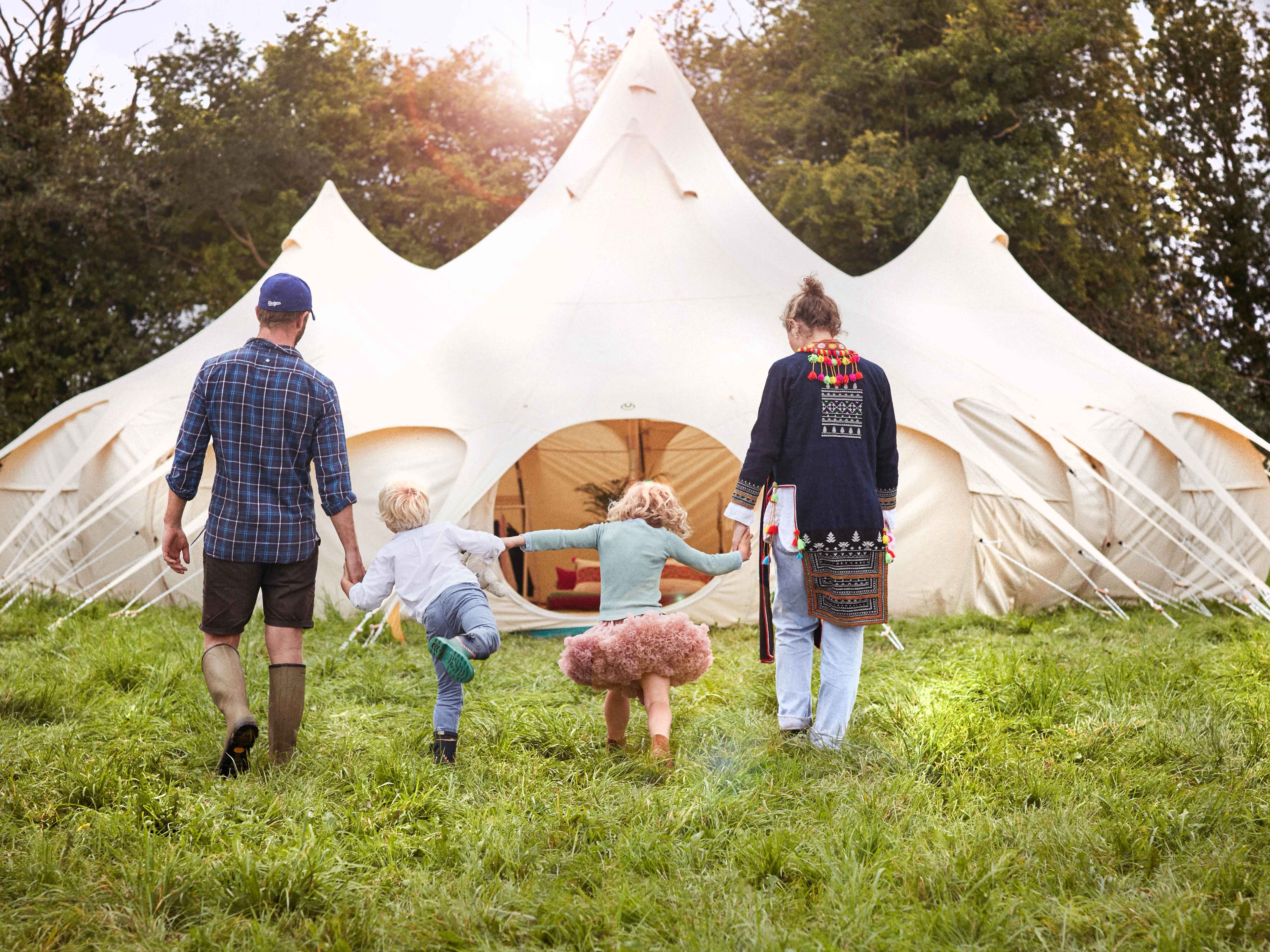 WHY CHOOSE BOARDMASTERS?
From the first wave to the last beat, Boardmasters brings like-minded souls together for a unique festival experience. With parties that run late into the night, and beautiful beaches on which to recuperate during the day, you're invited to become part of that story.
Inspired by the freedom, adventure and creativity of surfing and music, Boardmasters had a vision to create a world that captured this experience and showcase it to a wider audience. In 1981, that vision was born.
The team curate and create with free-spirited minds and passionate hearts, living and breathing the soulful elements that make up their inclusive haven. Boardmasters is where adventure thrives and imagination flourishes.
For almost 20 years the festival has worked closely with their long standing partner Surfers Against Sewage implement sustainable & environmental strategies at Boardmasters, that grow greater year on year.  From litter bonds to the Green Team, beach cleans to the mammoth post-festival clean up operation, banning plastic straws to implementing a cup deposit scheme; the mission is to reduce the environmental impact and run an enjoyable, sustainable festival.
Born out of our desire to give back and support the culture and surrounding communities that are at the heart of the festival, the Boardmasters Foundation builds on and grows the annual fundraising and charitable donations that the festival makes year-on-year.