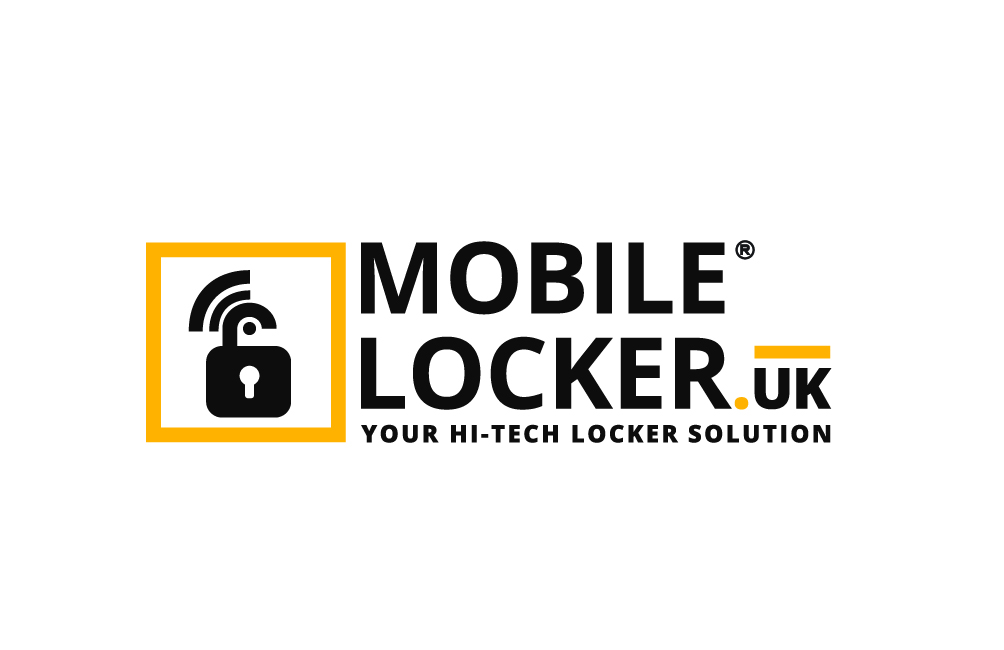 Product: SECURE STORAGE
venues: Festivals and Events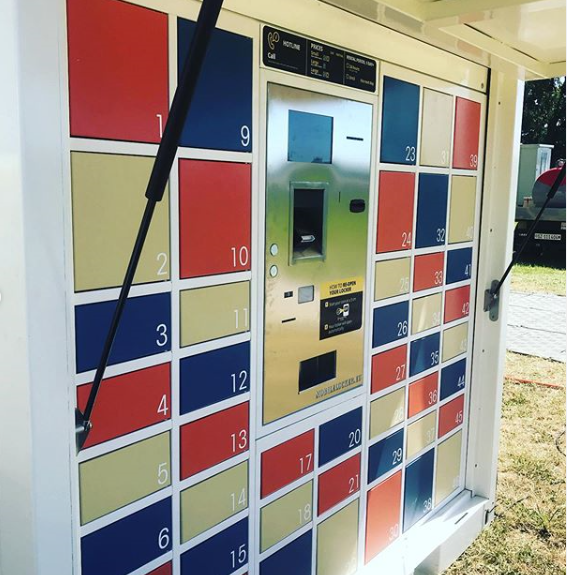 ABOUT MOBILE LOCKER
Mobile Locker provide tranportable container based locker units which include integrated charging for festivals and events.
WHAT  DO THEY PROVIDE?
The Mobile Locker is a mobile locker which can be deployed at festivals or events.  Each easily transportable unit contains a suite of individual secure lockers each of which also contain a charging point for phones and devices.  The units are self sufficient, only requiring electrical power with no requirement for  staff on site.  Users can book and pay for a locker via a terminal provided on site, and integartes with third party cashless payment systems.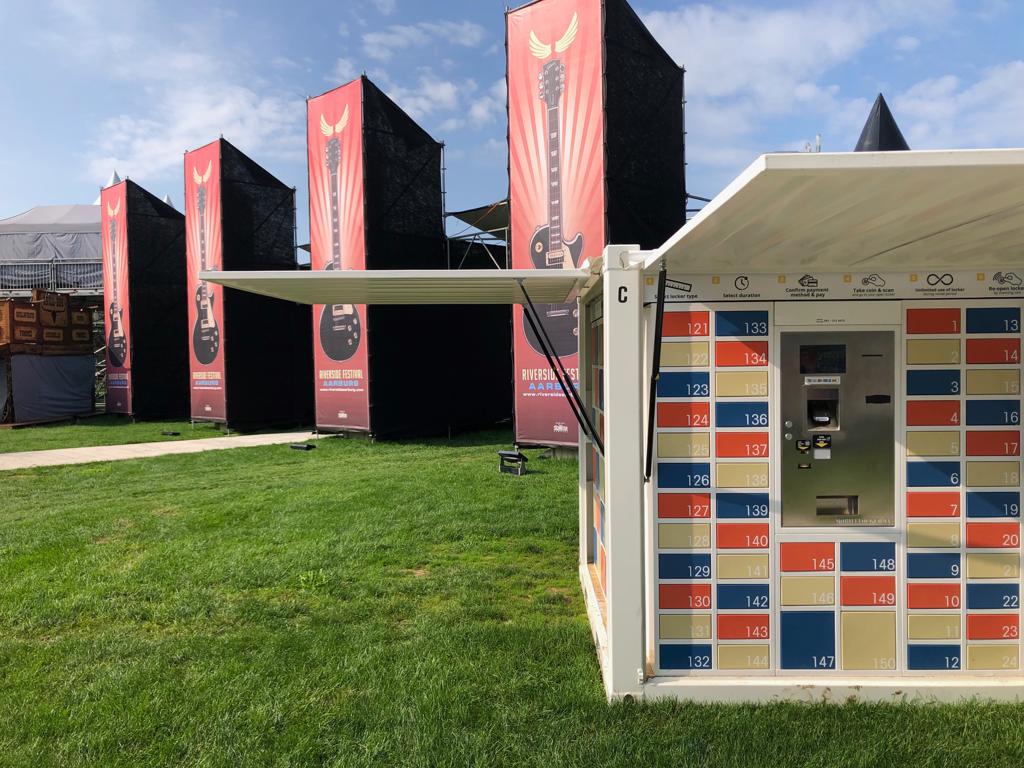 WHERE CAN YOU FIND MOBILE LOCKER?
Mobile Locker are fully portable units and available for events and festivals throughout the UK.  To find out more click here