The International North West 200 Information and Accommodation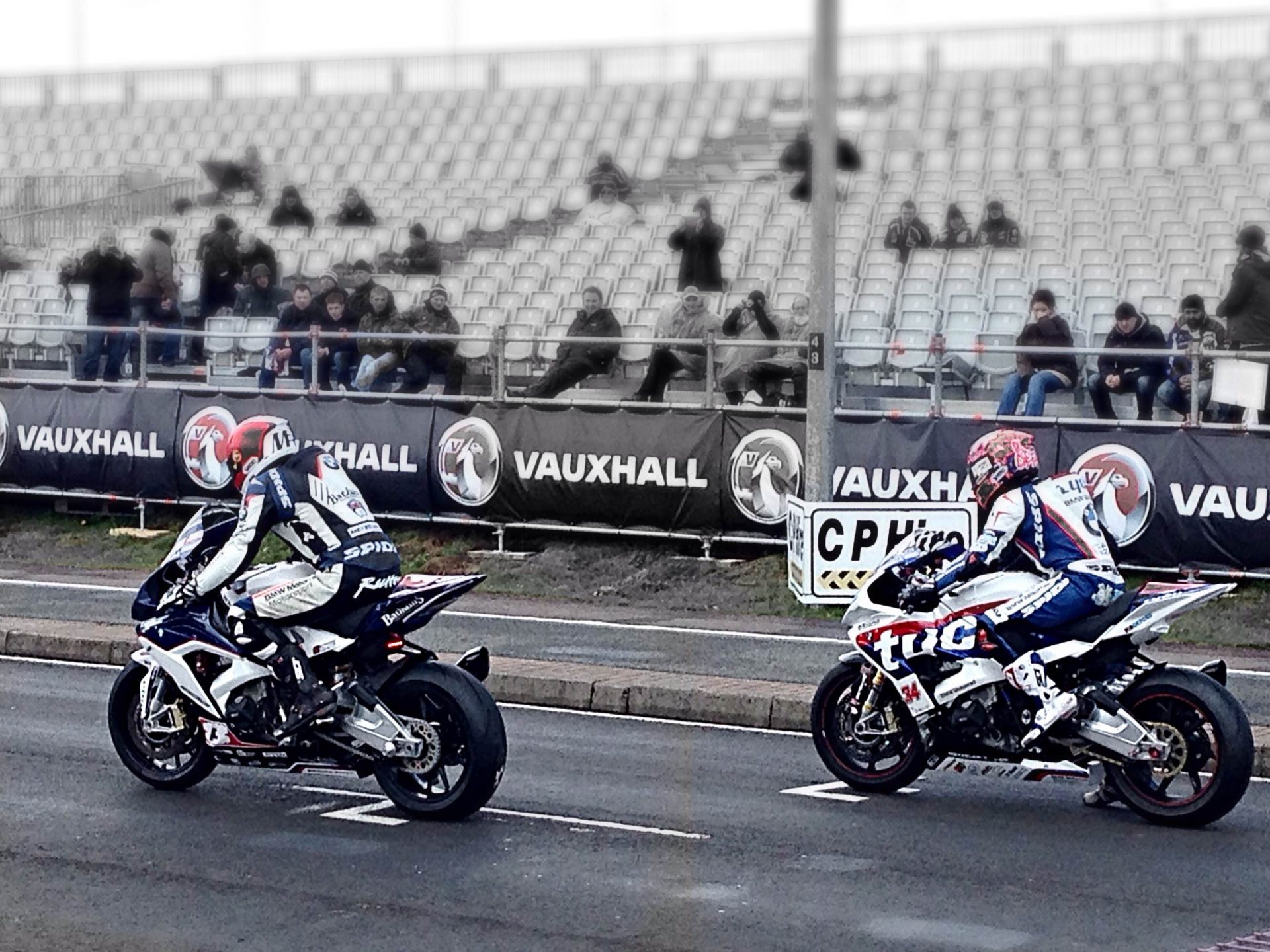 The International North West 200 2022
GENRE: MOTOR RACING
DATES: 8 – 14TH May
LOCATION: CAUSEWAY COAST AND GLENS NORTHERN IRELAND
WHY CHOOSE THE NORTH WEST 200?
The international North West 200 is a motorcylce race held along a circuit of public roads which connects the towns of Portstewart, Coleraine andPortrush in Northern Ireland.
Held on open roads similar to the Isle Of Man TT it differs in that competitors race together over 4 to 6 laps as opposed to being a time trial.
ACCOMMODATION OPTIONS
The North West 200 has a variety of accommodation options ranging from camping to hotels.
The Offical Caravn / Tourer Site:
The Official Caravan Tourer Site is located right by the finish line .  An extremely popular area as it is the only official site on the track right beside the competitor/team paddock and among all the racing activity. You're sure never to miss any of the action as the bikes race past the vans to take the chequered flag.
The facility is managed by the event organisers so you are directly supporting the event.  When you book online you'll receive two weekly paddock passes, one onsite parking pass for a car/bike and one official programme to ensure that you are set up for the week ahead. These items will be given to you on arrival at the site.  Please note there is no electric hook up in this area.
The site will open at 10am on Saturday 11th May 2019 and must be vacated by Sunday 19th May 2019 at 1pm.
OTHER INFO

HOW TO GET THERE
The North West circuit runs between Portstewart, Coleraine and Portrush in Northern Ireland with the paddock and start/finish line being along the Northern perimeter between Portstewart and Portrush.  
WHERE TO PARK
Please use the official car parks which are located beside the competitors paddock on the golf course and beside the Inn on the Coast, both on the Northern part of the circuit,
Please note these car parks are for the use of cars and bikes only – NO Motor Homes or Vans will be permitted!
Disabled Parking is available on a first come first served basis at the Golf Course Car Park beside the Paddock Area.
The cost per day for both car parks are;
Cars
Tuesday, Thursday, Friday & Saturday – £10 per day
Bikes
Tuesday, Thursday, Friday and Saturday – £5 per day
HOW TO BOOK EVENTS
For accommodation click the image at the top of the page, for race tickets go to  https://www.northwest200.org/ticket-sales/