GENRE: EQUESTRIAN
DATES: 11th to 14th May
LOCATION: Home Park, Romney Lock Road, Windsor, Berkshire SL4 1QE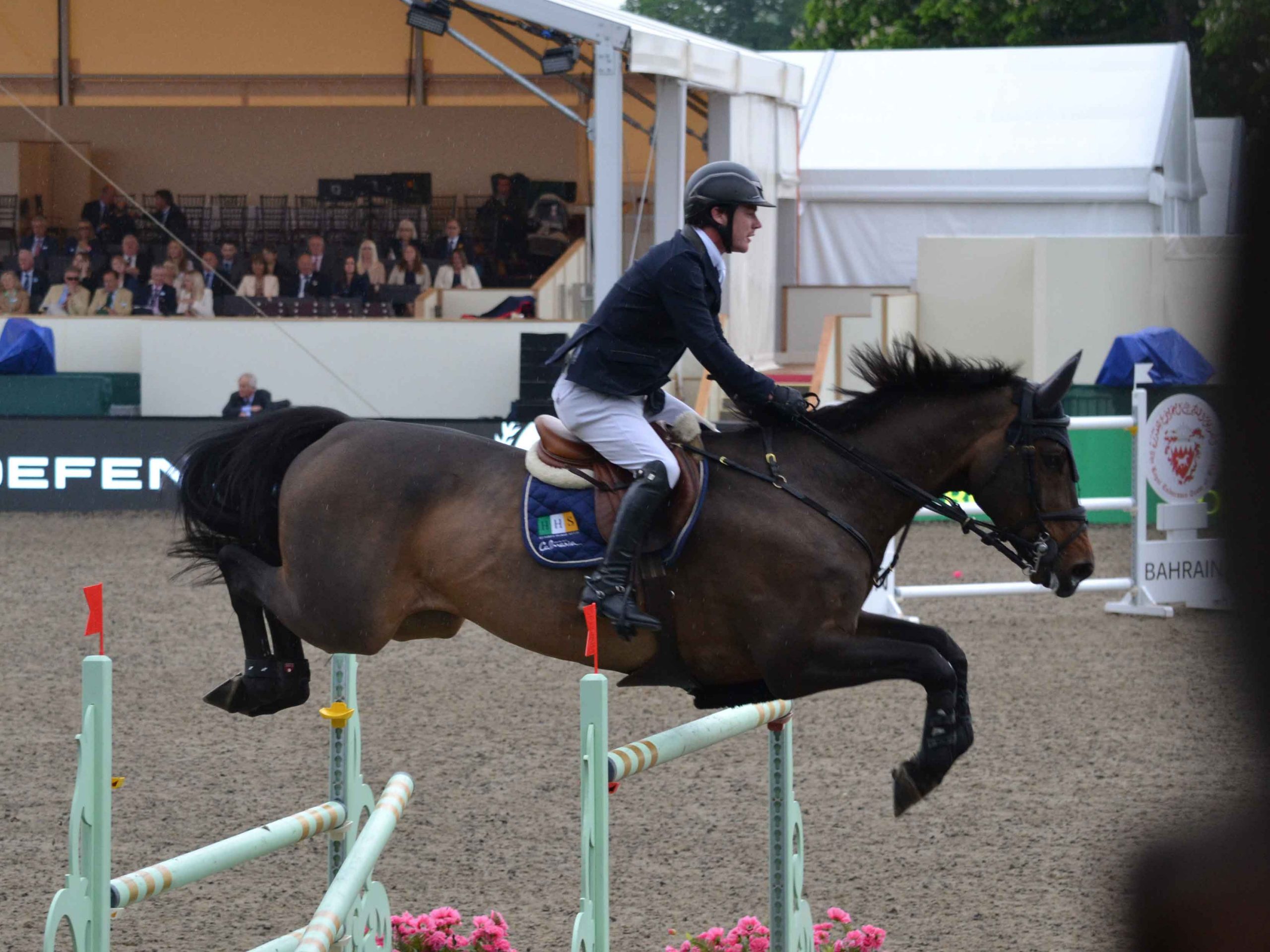 WHY CHOOSE THE ROYAL WINDSOR HORSE SHOW?
The Royal Windsor Horse Show is the UK's largest outdoor equestrian show taking place in the private grounds of Windsor Castle.  The event takes place over the course of four days and typically includes show jumping, dressage, showing, carriage driving, as well as displays which can include Shetland pony racing, pony club mounted games and military displays.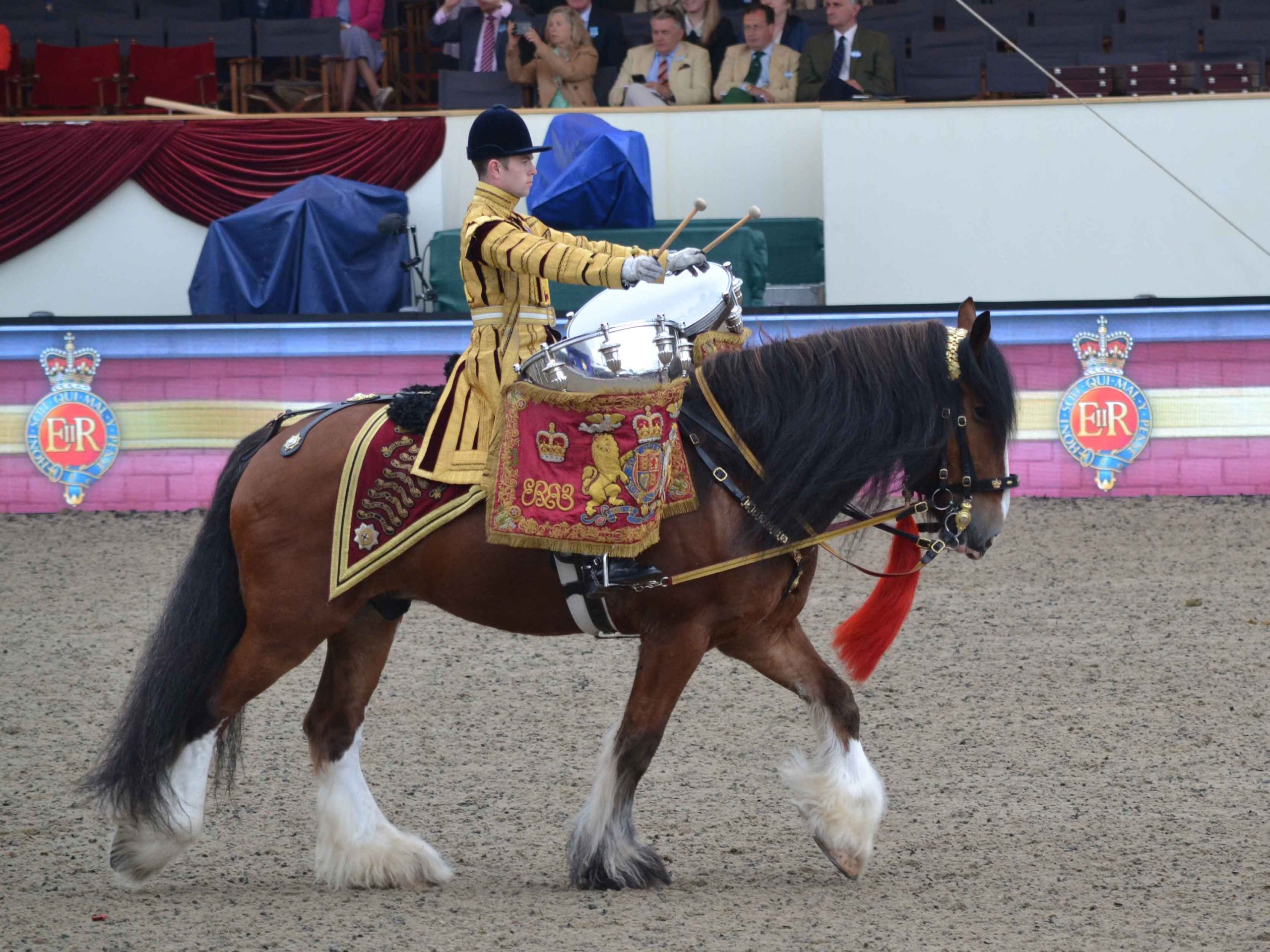 ACCOMMODATION OPTIONS
There is a wide range of accommodation options in Windsor itself ranging from Hotels to Bed & Breakfast options.
There is also a temporary caravan site organised by the Buckinghamshire Centre of the Caravan and Motorhome Club at Windsor Racecourse, this has pitches including fresh water points, wastewater and a chemical disposal point – however please note there are no toilets or washrooms on site. There are also a limited number of pitches with 6 amp electric hook-up facility.
OTHER INFO

HOW TO GET THERE
Home Park, Romney Lock Road, Windsor, Berkshire SL4 1QE.
If driving by car then the show is well signposted using event signage from the main Motorways and road approachign Windsor.
By train both the Windsor & Eaton Central and Riverside stations are within 10 to 15 minutes walk of the show ground.
WHERE TO PARK
Parking is available in the Home Park Public car park located opposite the Box Office and entrance to the show.  Parking is on grass and there is a charge – it is strongly recommended that parking tickets are purchased in advance when you buy your main entry tickets to the show.
HOW TO BOOK EVENTS
To book tickets click the following link.