Truck Festival Information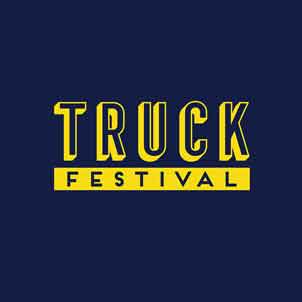 GENRE: ROCK & POP
DATES:  22nd – 24TH JULY
LOCATION: Hill Farm, Steventon, Oxfordshire.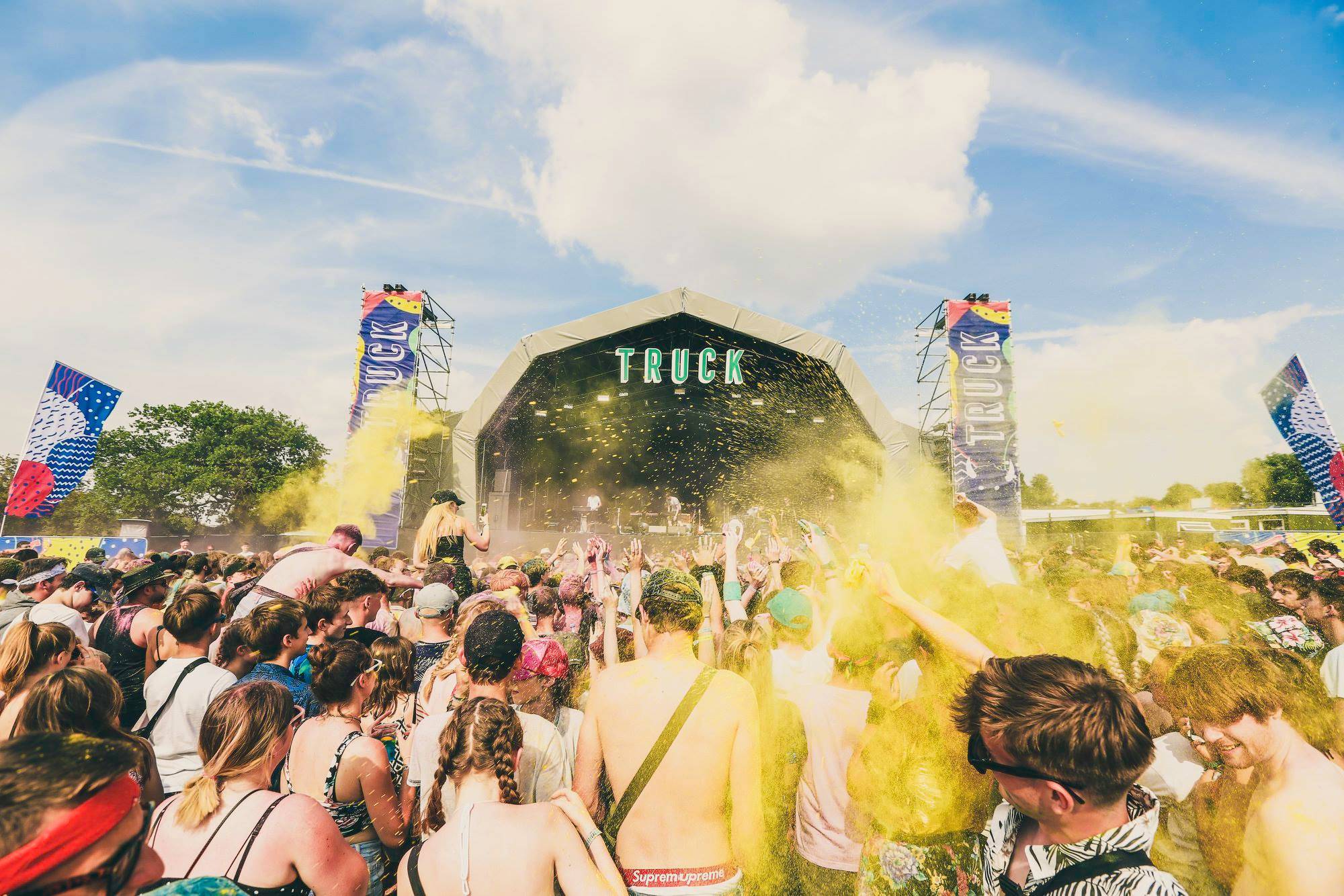 WHY CHOOSE TRUCK FESTIVAL?
Truck Festival, "the Godfather of the small festival scene", is one of the UK's longest running and most popular small festivals.
Coming straight out of the idyllic Oxfordshire countryside, the festival treats you to some of the biggest and best emerging artists since 1998! Including previous star-studded guests Biffy Clyro, Foals, Two Door Cinema Club, The XX, Catfish And The Bottlemen, The Libertines and many more.
The festival has been shortlisted for "Best Small Festival" by The UK Festival Awards in 2013, 2014, 2015 and 2016, and prides itself on being the "anti major festival" festival, giving their food takings through to the local Rotary Club charity, as well as bringing you the best mix of household names and emerging talent for the best-priced ticket in the country.
In short, Truck Festival is for the music fans!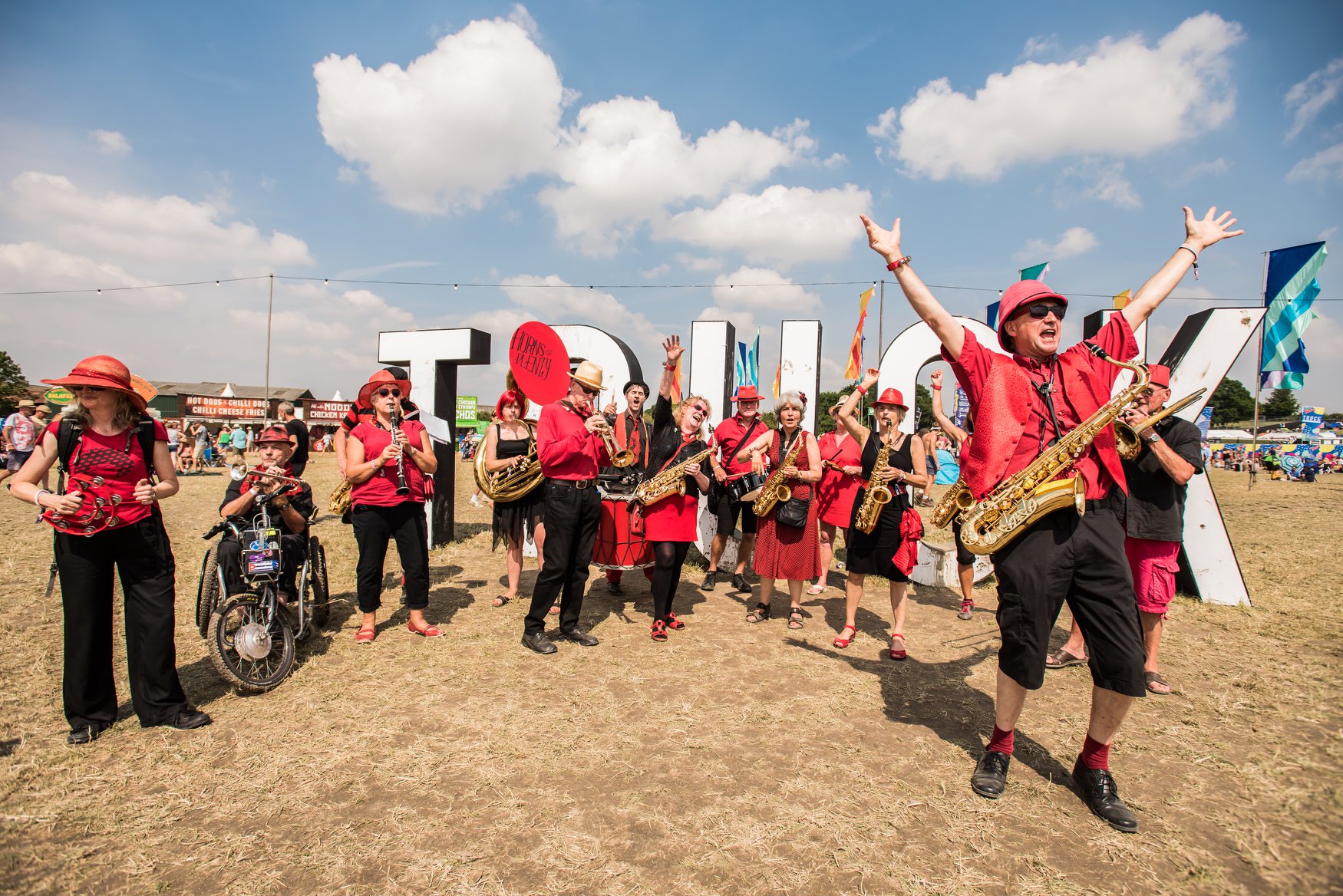 OTHER INFO?
HOW TO GET THERE 
Hill Farm, Steventon, Oxfordshire, OX13 6AB
• By train: Didcot Parkway Station is on the Great Western Railway line and you can get there direct from Reading, London, Bristol and South Wales. There are then connecting buses or taxis direct to the site. Thames Travel will be running a Shuttle Bus service to and from the festival site, times and locations will be confirmed nearer to the time.
•The X2 bus serves Steventon High Street at half an hour intervals. However, these are often very busy and are still a 20-minute walk from the festival.
• For those of you with a handy sat nav, or a good old fashioned map, getting here couldn't be easier. The Truck Festival site is located just off the A34 at the Didcot junction. Please use the post code OX13 6AB this will get you to within a hair's breadth of the festival, then follow the traffic signs to get to the festival site.
WHERE TO PARK 
The Car Park is adjacent to the General Campsite, however the later you arrive the further away you will have to park! To encourage people to share vehicles, and reduce the impact of cars on the Farm, there is a small charge for parking. Tickets can be purchased in advance or on entry to the site car park. Once parked, please do not leave the car park and return due to the traffic management plans in place. A pick-up and drop off point is available for those people only giving someone a lift – please follow the pick up and drop off road signs.
HOW TO BOOK EVENTS 
To book festival tickets go to  Truck Festival