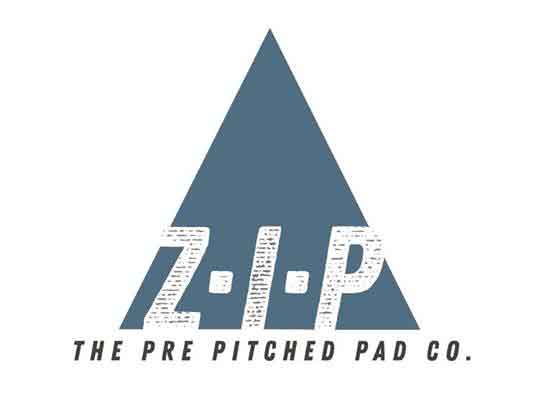 Accommodation: Tented Accommodation
venues: music and Motorsport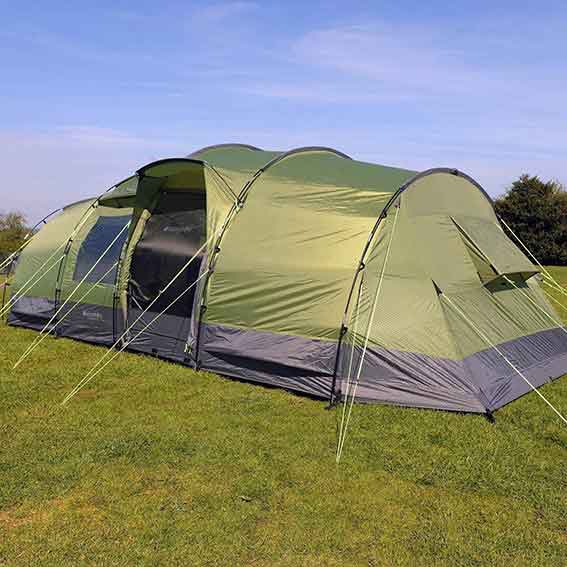 ABOUT Z-I-P PRE-PITCHED TENTS
Z-I-P The Pre-Pitched Pad Co. specialise in providing pre-pitched tent accommodation at festivals, events and weddings across the UK.
The tents are pre-pitched and fitted out in advance taking the hassle out of having to transport your own tent to the event.  Afterwards the tents are re-used and any leftover bedding donated to charity in order to reduce the large amount of wastage associated with disposable tents.
Their objective is to give the customer more than just a standard camping experience with all tents supplied by outdoors specialists Blacks.  Z-I-P wants to help festivals and events go green and so any sleeping bags or pillows that are left over at an event are donated to the homeless charity 'Don't Hate Donate'
 WHAT ACCOMMODATION DO THEY HAVE?
Z-I-P use Eurohike tents from Blacks with sewn in groundsheets.  Options are available for 2, 3, 4, 6 and 8 people, with the larger 6 and 8 people options having separate bedroom and seating areas.